September, 2023 Prices may vary by location and are updated frequently.
Below are the latest Universal Studios ticket prices.
Item
Price

Park-to-Park

2-Park - 1-Day Ticket

Adult ticket from: Adults (10+)
$164.00
Child ticket from: Children (3-9)
$159.00

One Park Per Day

1-Park - 1-Day Ticket

Adult ticket from: Adults (10+) (Per Day)
$109.00
Child ticket from: Children (3-9) (Per Day)
$104.00
Disclaimer: PriceListo gathers actual pricing information from sources such as on-site visits, business websites, and phone interviews. The prices reported on this webpage derive from one or more of those sources. Naturally, the prices reported on this website may not be current, and may not apply to all locations of a given business brand. To obtain current pricing, contact the individual business location of interest to you.
Universal Studios prices provided by
PriceListo
.
About Universal Studios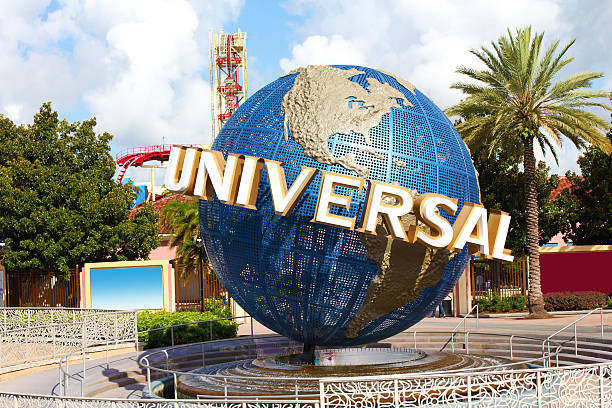 Universal Studios Parks and Resorts is the theme park component of Universal Studios, and it is one of the most popular in the world with 30 million people visiting every year.
The attractions will vary according to the location, as there are currently 7 operating in the US and other countries. Among the most popular are Universal's Islands of Adventure, the Wizarding World of Harry Potter, the Flying Unicorn, Hercules and Xena: Wizards of the Screen and the Incredible Hulk Coaster among others.
The theme park also boasts of more than 25 rides including Harry Potter and the Forbidden Journey, Transformers: Ride 3D, Despicable Me Minion Mayhem, the Amazing Adventures of Spider Man and more. The studio / park is also famous for its Peter Pan Neverland, Nickelodeon Studios and Men in Black: Alien Attack.
Universal Studios prices depend on the ticket you purchase. Currently they're offering $175.99 2-day ticket for an adult with the third day free. This same ticket costs $165.99 for a child. Other tickets are priced differently with a 1-day ticket priced at $136, the regular 3 day ticket at $88 and the 4 day ticket at $49. Vacation packages are also available at discounted prices so you can save as much as $500.
For more information about Universal Studios, visit their official website.
Universal Studios YouTube