December, 2023 Prices may vary by location and are updated frequently.
Below are the latest Kings Island ticket prices.
Item
Price

Daily Tickets

Fall Daytime and Haunt Admission

Save $40 off front gate pricing! Online Price

Regular (Over 48" tall, ages 3-61 years)
$39.99
Junior / Senior (Under 48" tall or ages 62 and older)
$39.99

Bring-A-Friend Tickets

Save $50 off front gate pricing! Online Price

Season Pass Bring-A-Friend
$29.99

Military Tickets

Save $46 as a member of the military!

Military Admission
$33.99
Disclaimer: PriceListo gathers actual pricing information from sources such as on-site visits, business websites, and phone interviews. The prices reported on this webpage derive from one or more of those sources. Naturally, the prices reported on this website may not be current, and may not apply to all locations of a given business brand. To obtain current pricing, contact the individual business location of interest to you.
Kings Island prices provided by
PriceListo
.
About King Island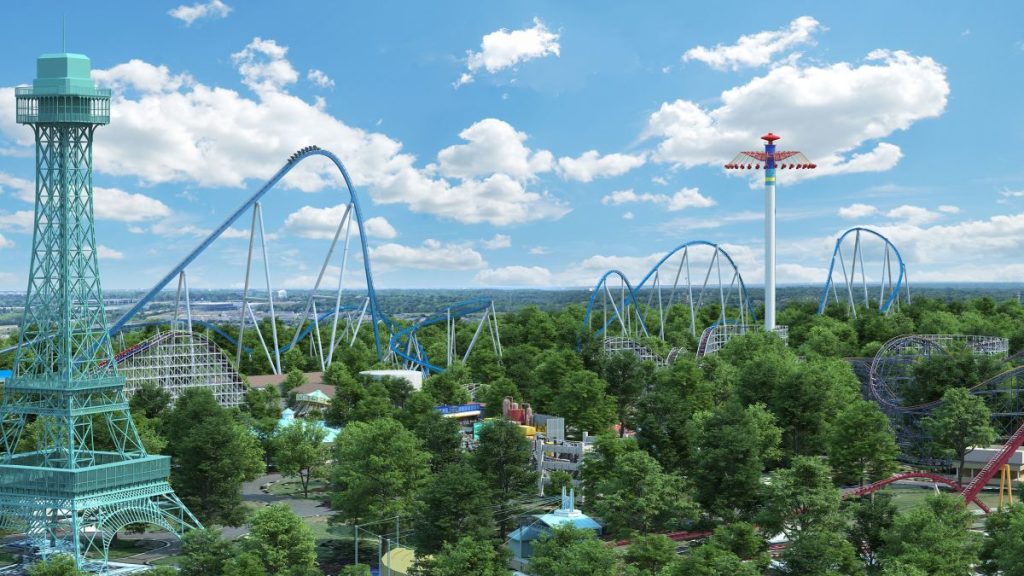 King Island is located in Mason, Ohio and is known for its numerous shows, attractions and rides. Since its opening in April 1972, King Island has been receiving more than 3 million visitors yearly and is one of the most popular seasonal amusement parks in the US.
King Island has more than 80 rides, including a water park spanning 33 acres and 13 roller coasters. Just like other amusement parks, there are several attractions here divided into several sections including the Action Zone with its safari theme, the carnival themed Coney Mall, International Street with its shops and restaurants and Planet Snoopy for younger kids. Other attractions in the park are Oktoberfest, Soak City, Halloween Haunt and many others. The Banshee, the longest inverted roller coaster ever made with 4,124 feet of track, is scheduled to open on April 2014.
King Island prices are available online. A single day admission ticket for adults costs $43.99 and good for 100 rides. A single day ticket for juniors and seniors is priced at $36.99, and there is a "pay once, visit twice" ticket for $59.99. Visitors to the park can also avail of the $27 Starlight admission (after 5:00 PM) and the King Island and Cedar Point combo for $64.99.
For more information about Kings Island, visit their official website.
Kings Island YouTube