December, 2023 Prices may vary by location and are updated frequently.
Below are the latest Epcot ticket prices.
Item
Price

Standard Theme Park Ticket

Per Day

1-day ticket (Ages 10+)
$109.00
Disclaimer: PriceListo gathers actual pricing information from sources such as on-site visits, business websites, and phone interviews. The prices reported on this webpage derive from one or more of those sources. Naturally, the prices reported on this website may not be current, and may not apply to all locations of a given business brand. To obtain current pricing, contact the individual business location of interest to you.
Epcot prices provided by
PriceListo
.
About Epcot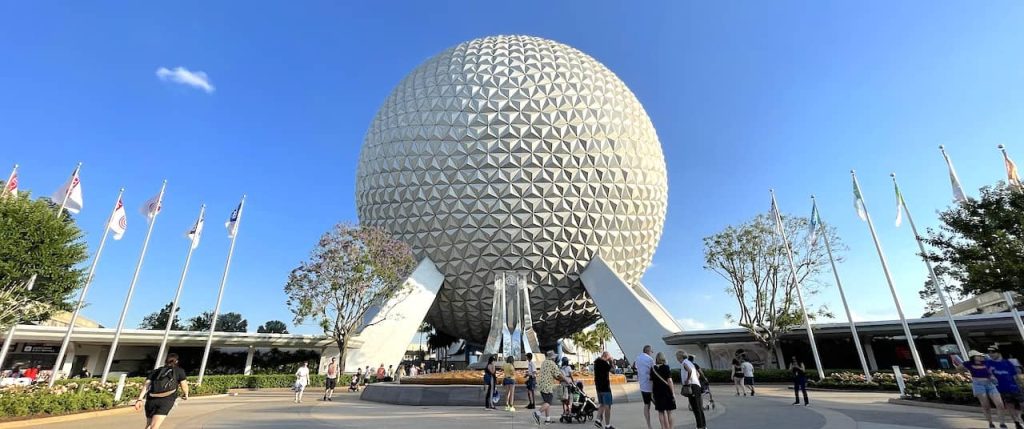 Epcot is one of the theme parks in Walt Disney World located Bay Lake, Florida. Since its opening in October 1982, the park's theme focus has remained on technological achievements and world culture. Also known as the Permanent World's Fair, Epcot is visited by 10 million people yearly.
The park is divided into two areas, World Showcase and Future World. Future World has several pavilions highlighting technological achievements including Spaceship Earth, the Universe of Energy, Test Track and Mission: Space. The World Showcase on the other hand, is similar to the world's fair. There are 11 pavilions containing themed attractions, shops, streetscapes, landscapes and architecture. Other attractions include rides, live performances and other shows, and to ensure authenticity, each pavilion is managed by citizens of the countries that are represented there.
Epcot prices depend on how long you plan to visit the park and how many people are going with you. A 1 day regular ticket (10+) costs $94 and for ages 3-9, $88. The longer the duration of the ticket, the cheaper it is. For instance, the 3 day ticket is $91 for 10+ and $87 for 3 to 9. A 5 day ticket is priced at $60 (10+) and $56 (3-9).
For more information about Epcot, visit their official website.
Epcot YouTube